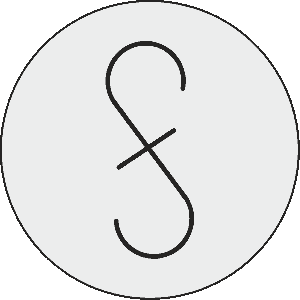 FSC Blog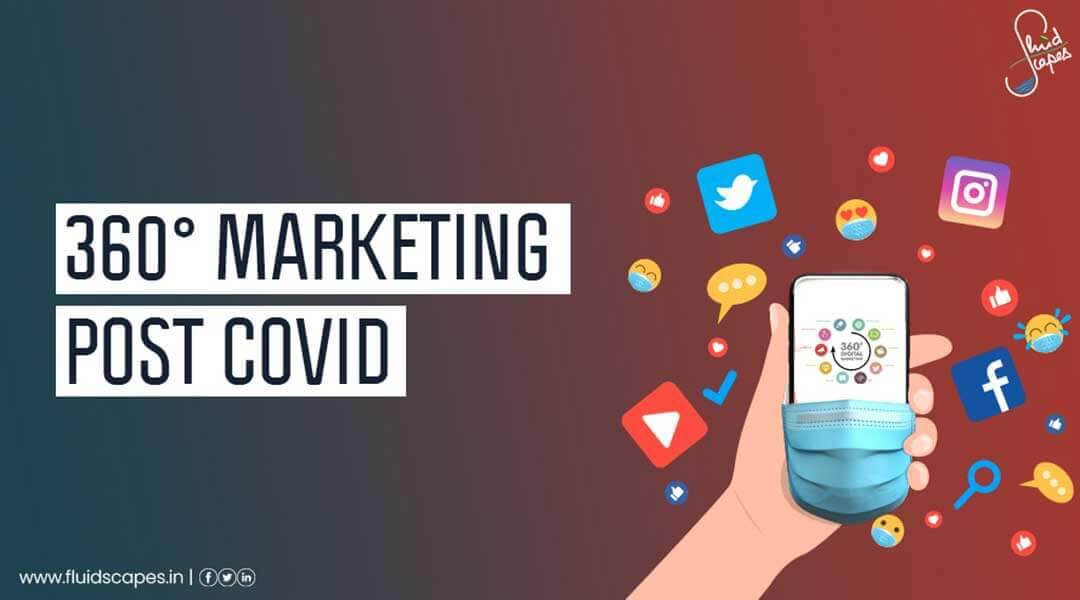 by fluidscapes
December 5th, 2020
8 MIN READ
360 Degree Marketing Post Covid
Evolving consumer behaviour poses the greatest challenge to marketers and advertisers. Consumer behaviour adapts to the changes in the environment and marketing adapts to the changes in consumer behaviour.
In the past one year of the Covid lockdown, there have been major changes in consumer sentiment and behaviours across the world. Online presence of people has risen significantly due to lockdown restrictions and increased dependence on digital technology.
If experts are to be believed, this increased online presence will continue to be the mainstay of business and commerce even after the lockdown is lifted, which imply that people will continue to remain online for a longer time and digital marketing will become the principal mode for branding, sales and marketing through an enhanced 360-degree customer view.
ORM, Virtual Financial Services, ATL/BTL Marketing, Project Management, Brand Management, SEO, Web & App Development and much more.
*Your details are safe with us. We do not share or spam our valuable visitors*
Interested to find out how we could help you? Drop in your email and number and we'll get right back!
360-degree customer view! What's that?
In a nutshell, the idea is to collect exhaustive data about choice, capacity, influence, etc. of the potential customers by tracking their interactions, comments, ratings, reviews, past purchases and other touch points across channels and devices. The channels may be chatbots, social media, search engines, e-mails and the like.
Social media and other channels are like mirrors that reflect the dynamics of customers' perception and behaviour towards a brand. A brand becomes brand equity with the right mix of product, support, satisfaction and loyalty.
How important is your brand in the eyes of customers, can be measured and improved by scanning the channels. The demographic details of your customers, whether they talk about you, what is their level of satisfaction, if they recommend your brand to others, do they engage with your posts, etc. are the various metrics used by marketers.
What platform or channel your customers are currently on? Are you there? Are they engaging with you? What do they think or say about your brand? Do they have any concern regarding your product or service? What's their level of loyalty? Are they emotionally connected with your brand?
Because the customers will be online for long hours in the post covid era, the 360-degree view will be a very useful tool for making a reliable purchase profile and for brand promotion.
360-degree marketing – you leave no gap in your coverage of customers
360-degree marketing is named so because it involves the 360-degree customer view as its basis. It's an integrated marketing approach that uses focused messaging across multiple customer touchpoints.
Customers may transit from channel to channel. The success of 360-degree marketing depends on the thoughtful placement of your branding messages to touch the target audience on all channels they are likely to travel.
While it's not about being present everywhere instantly, 360-degree marketing creates a perception in the minds of prospective customers that your brand is everywhere. So you need to have upfront data using the 360-degree customer view to select the channels that you would want to include in your campaign.
To put it simply, you should look for the following data to develop a strong 360-degree marketing strategy:
What digital platforms are frequently visited by your target audience?
How do they reach your website?
How is their impression about your response at various touchpoints?
How do you track leads?
How promptly do you get feedback from sales?
Putting up the right brand message and selecting the most relevant channels and media will help you spend wisely and receive higher ROI.
360-degree marketing, in concept, is a combination of many digital marketing methods joined seamlessly. The individual components are:
A dynamic website –

Your website is at the heart of your digital marketing activities. It must be smart, prompt, user friendly, and informative. Quality of user experience, call to action, access by mobile users, and speed of action make big differences in the end result.

An effective SEO strategy –

It's a low cost but effective method for generating organic traffic to your website. PPC advertising – The PPC (pay-per-click) advertising is an Internet marketing method to buy quality traffic to your website.

E-mail marketing –

This is an effective digital marketing method to communicate with serious customers by providing information regarding new products, discounts, and other services.
Excellent method for generating new customers, reaching out to existing customers, and creating high-quality traffic to your website.
A method of digital marketing that uses contents such as blogs, videos, social media posts to generate interests in the product or services of a brand and create inbound traffic.

Action to inbound lead –

It's about nurturing and handling of leads with relevant, consistent, and quality content to turn them into quality prospects for the sales team.
Choosing the right follow-through actions
The success of a 360-degree marketing campaign depends on the balance between message and channels. Before you launch your campaign you should be ready with the next moves to effectively wrap up.
This may be refining your messages once your brand becomes established, or changing your campaign theme, or perhaps spreading to more or new channels.
Surely, you don't want your great moment to die down a month later. So as you plan out your 360-degree marketing campaign keep the phase 2 and phase 3 steps ready for your success to reverberate.
Source : Online Reputation Management
ORM, Virtual Financial Services, ATL/BTL Marketing, Project Management, Brand Management, SEO, Web & App Development and much more.
*Your details are safe with us. We do not share or spam our valuable visitors*
Interested to find out how we could help you? Drop in your email and number and we'll get right back!
---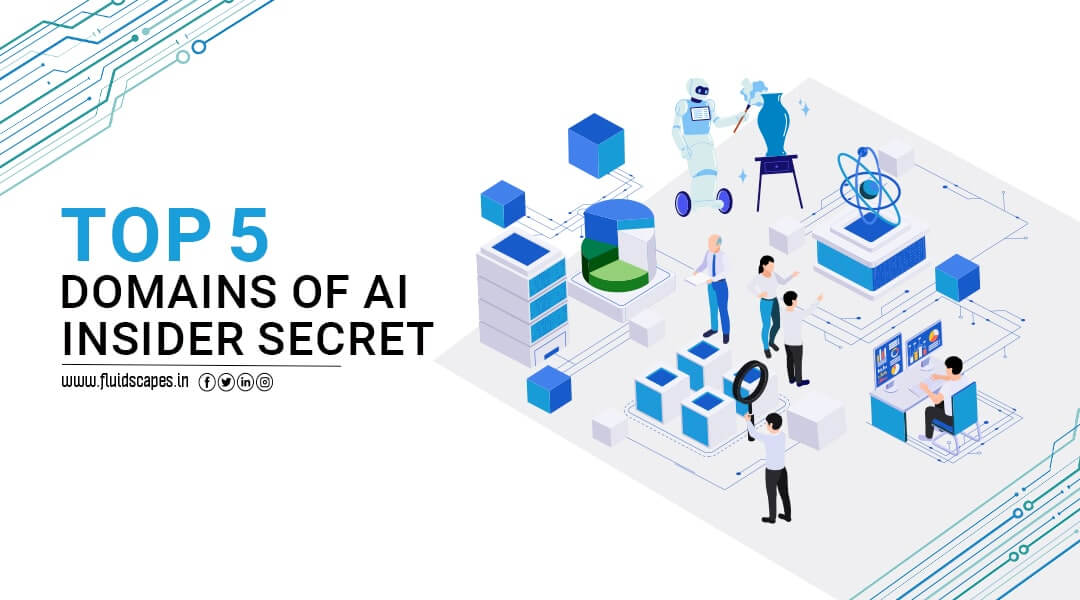 As AI continues to be among the most talked about subjects of modern times and …