4.9
97 Google reviews
Media consultant in Mumbai, Maharashtra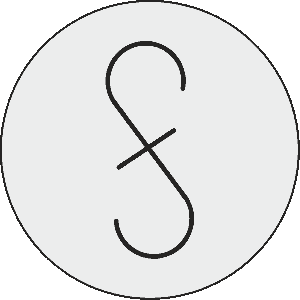 ORM
Managing public perception with intuitive tech

Contrary to popular perception, one can actually decide what is being spoken about them. New age-tech and social media now enables taming of the ever-so-wild and unpredictable public opinion.
At Fluidscapes, ORM is passion. We're curious about the way public perception works and toy with experiments in our tech-lab to constantly create campaigns and analyse public response.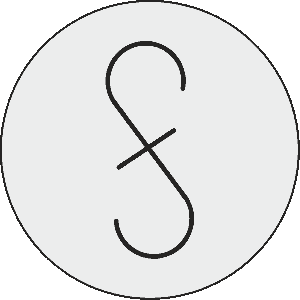 4.9
97 Google reviews
Media consultant in Mumbai, Maharashtra