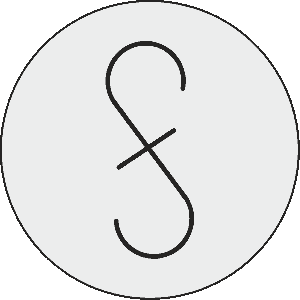 FSC Blog
by fluidscapes
March 13th, 2021
16 MIN READ
10 hot Digital Marketing trends to boost your business
With COVID being the mother of all disruptions to turn the world upside down, 2020 will be remembered as a year when everything came to a grinding halt, except for digital marketing. When there was no purchase even then also digital marketing was active with brand promotion.
As millions of people thronged the Internet and online media for extended hours during the lockdown period, posing steeper targets to the brands, it made a perfect breeding ground for new innovations in digital marketing to make it more penetrating, to think beyond.
Searching for the right demographic groups, grabbing their attention, and engaging with them through meaningful communication – brands are always in a race to outperform one another in all three departments of digital marketing. Let's find out what cool new digital marketing trends are awaiting them going forward to make their campaigns razor-sharp.
#1 We'll start our list with Voice Search
In its simplest definition Voice Search is a technological advancement that understands a voice query and serves it with the right answer. The user is saved from typing the query – genuinely required in some situations or conditions besides adding to comfort and ease of using the Internet. Worldwide nearly 27% of online users are already using mobile voice search.
We have already seen the technology making inroads into the home appliances segment by the name of "voice assistant" available in various brands that include Siri, Alexa user, Google Assistant, and Cortana, among the leaders. While these are independent products with links to their parent databases through the Internet, the same technology is being incorporated in Google search to make it more flexible and inclusive.
Google Voice Search or Voice SEO trend is gaining rapid popularity among online users, as it provides easier, faster, and more conversational searching compared to the traditional method of typing queries. Here are some insights into the Google voice search.
Unlike the web searching process, a voice search doesn't require a screen to help users scroll, select and type. It is conversational – expects a clear question and provides a straight answer.
Voice search expects longer sentences in order to understand the query clearly. In web searching, we use short and basic lines of keywords and depend upon the search engine to provide all related results.
Voice searches offer only one answer and not a list of probable combinations to choose from, like the way web searches do.
A voice search uses the featured snippet for the closest answer, instead of keywords matching as is the case in web searching.
#2 At second place is Featured Snippets
The next big thing on the cards is Featured Snippet or no-click search. Featured Snippets are excerpts from the text content, often come with images, that Google reckons as the most credible answer to a query and thus puts it in a box, at the top of its search results.
The benefit is that the searcher gets the best answer available with Google directly without having to click and read through the different sites. The Featured Snippets box is also called 'position 0' by the SEO experts because relevant content appears even above the # '1' spot on the search results.
Common types of Featured Snippets include definitions, steps, tables, and lists that are pulled automatically by the Google search algorithm from the web pages in its index. Google voice SEO strategy, which is slated to be a top trend in 2021, uses Featured Snippets(voice) based search only.
Featured snippets are prize recognitions from Google and therefore precious in digital marketing which will help you gain more attention than the competitor's even if your own organic ranking is lower than theirs.
Some experts might call it foul play but the fact is that Featured Snippet presents a great opportunity to a website to generate high traffic organically just by focusing on quality content and not much on search engine optimization.
#3 3rd on the list is Visual Search
Another fantastic up-gradation Google Search Engine is expected to feature in 2021 is Visual Search, which is another alternative to typing a search term/keyword in google search. Internet users will be able to search for information about anything through Google by uploading an image of the item.
For example, if you upload a photo of a plant Google will respond with information about the species. A landmark image will be returned with historical data. If the image of a product is uploaded, Google will not only return information about that product but also about similar products with sources to buy from for the potential customers.
Google uses deep neural networks to decipher the image of the product, considering the shape, color, and size of the image, and then serve the information relating to the most matching object or place or whatever may be the nature of the search item.
Visual search is an AI-based technology that is poised to provide a big fillip to eCommerce marketing besides transforming online searching. Google lens and Pinterest lens are the two popular tools that offer some mind-blowing features to integrate visual search technology into our everyday lives.
For example, if you're looking for information about a restaurant you would like to try out in a new city, just scan a picture of it through Google lens and you'll be served with all relevant information about the restaurant in a moment.
#4 is Video Marketing
Video Marketing is making an amazing engagement quotient in the digital space. From news feeds to social media and magazines, people are, kind of, gorging on video content. The popularity of videos has been skyrocketed during the COVID -19 lockdown, and in all likelihood, will continue to soar further in 2021.
Brands are increasingly using the power of video marketing to drive audience engagement and conversions. The six most exciting video marketing trends in 2021 will be
Animated Explainer Videos
Live Video Streaming
360-degree Videos
Shoppable Videos
Storytelling Videos
Vlogging
#5 Personalized conversations through Chatbots
AI-powered Chatbots have become immensely popular in the digital marketing world because of their human-like intelligence, 24/7 activeness, ability to recall your entire buying history, prompt answering capacity, and super patience (friendly and cordial at any stage).
However, one more quality of Chatbots that is particularly responsible for making it a trendsetter is personalized conversations.
The huge popularity of Chatbots has brought the secret of success in modern marketing to the fore, and that is a personalized conversation. People want personalized conversations to have immediate, caring, and result-oriented responses, and brands are just reacting to that by investing in more advanced Chatbots.
Surveys predicted that 80% of the businesses were expected to have an AI-powered Chatbot in their websites by 2020. If that target wasn't met due to COVID, 2021 will definitely surpass that. These A.I virtual assistants will ensure a huge improvement in customer satisfaction through learning and meeting their requirements.
#6 Social media stories
The trend of Social Media stories was first started by Snapchat, riding on short videos, pictures, and AR-based interactions. It became an immediate hit with Gen Y and soon was replicated on other platforms as well. Instagram and Facebook were among the early birds to adopt the idea before it became all-pervasive.
Today, the audience's interest is no longer limited to news feeds. They are increasingly interacting with stories and projecting it as a popular way to communicate and share their content.
People love stories. The trend of Social Media Stories is creating great engagements from social media users. Businesses will definitely make good use of it in their marketing strategies in 2021.
#7 Google Verified Listing
How wonderful! Free listing of local businesses on Google is surely going to be a big hit in 2021, given the massive daily search traffic on Google. Local businesses like electric & plumbing companies, shops of various kinds, chartered accountants, gyms, restaurants, etc. can now have Google Verified Listing.
Also known as Business Profile, this will have all relevant information along with geographical locations of the businesses on Google My Business pages and help prospective customers to find, learn about, and contact them without hassle. Information such as an address, open hours, reviews, star ratings, etc. will be there on the business profile for a better user experience.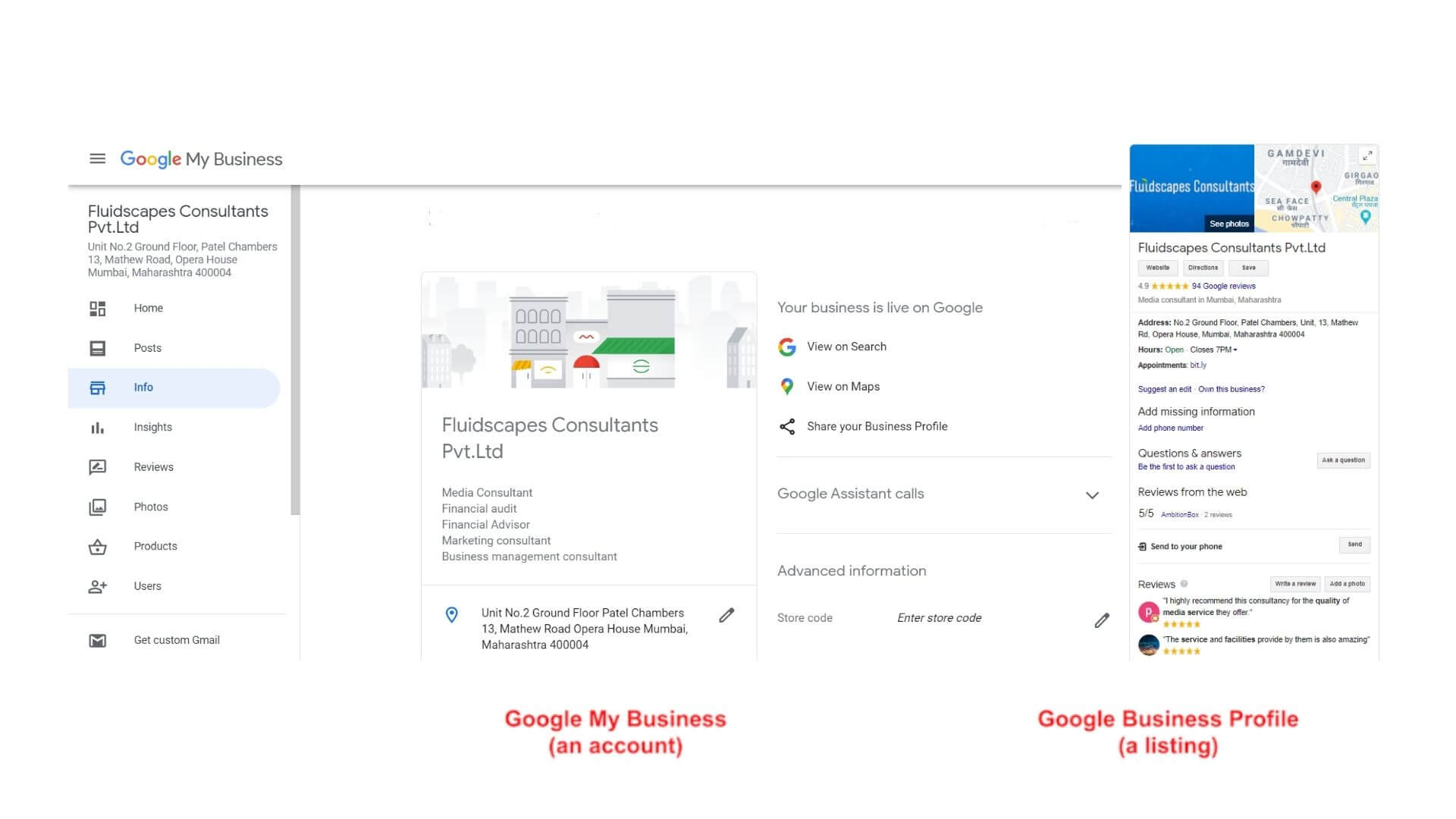 Source: https://g.page/Fluidscapes?gm
But for that, the businesses need to optimize their profiles to update their best and latest features, offers, etc. by verifying with Google. Google verification will
put the stamp of trust on the reputation of the businesses,
ensure that no one can fraudulently claim the ownership of a business
enable the business owners to manage their business information through search, map, and other Google tools.
#8 Automated And Smart Bidding For Online Ads
Also known as Programmatic Advertising it's revolutionizing the digital ad buying process and is expected to take over the manual bidding completely by the end of 2021.
We need to look at the exercises involved in manual bidding to understand the benefits of Programmatic Advertising.
To get the best possible results in most search-driven manual advertising campaigns (even those aided by professional tools), the bulk of the time is spent on analyzing the data in minute details, tweaking and adjusting keywords, ad phrasing, choosing the best time of day, locations, etc. Then come labor-intensive processes like requests for proposals, tenders, quotes, and human negotiation – enough to overwhelm a business owner looking to run an ad campaign.
Programmatic or smart bidding automates the online ad buying process using artificial intelligence. The real-time bidding on Google Ads campaign, an example of Programmatic Advertising, makes use of machine learning to automate all the key functions to produce the best possible results. Smart Bidding is not a very new concept but for some reason, its use has been rather slow with most business owners until recently to meet their business goals.
#9 Browser Push Notifications
Browser or Web push notifications are the notifications that are sent to your website visitors via desktop web browser and mobile web browser. The purpose of this is to keep the active users, occasional or even one-time visitors updated about your product or services even if they don't install your app, of course, not without the consent of the visitors.
This is a very effective remarketing exercise that requires the visitors to opt-in for the notifications. These notifications, which are like alert messages, are delivered to the visitors' desktop or mobile screen making them an effective tool to include in your marketing strategy.
#10 Messaging Apps For Business
Since the time WhatsApp opened itself to businesses a new trend has emerged, about using messaging apps for businesses. What WhatsApp offers to the companies is an instant messaging network of their own which is safe and secure from hacking.
This will especially help businesses with remote employees and mobile employees to communicate instantly within and outside the organization (to customers, suppliers, etc.). Each user will have a branded business profile that will help consumers to immediately know who they are chatting with or who has sent that information. The users also receive delivery information and information about what messages have been delivered and read.
Another growing trend of using business messaging is in the form of conversational commerce. For example, the sales and support personnel in many companies are answering product and service-related questions with specific and instant messages.
With more and more inclusion of marketing automation tools and solutions, digital marketing is setting new standards at frequent intervals, keeping marketers like us on our toes. If anyone asks what is the future of Digital Marketing, the most appropriate answer would perhaps be that digital marketing is the only future.
Source- Fluidscapes
We are one of the best digital marketing companies in India that provides reputation management services to all types of organizations. We assist businesses to stay on top of the game by leveraging the latest technologies and breakthroughs in marketing strategies and business processes. Want to grow your business even more, get in touch with us and we'll tell you how.
---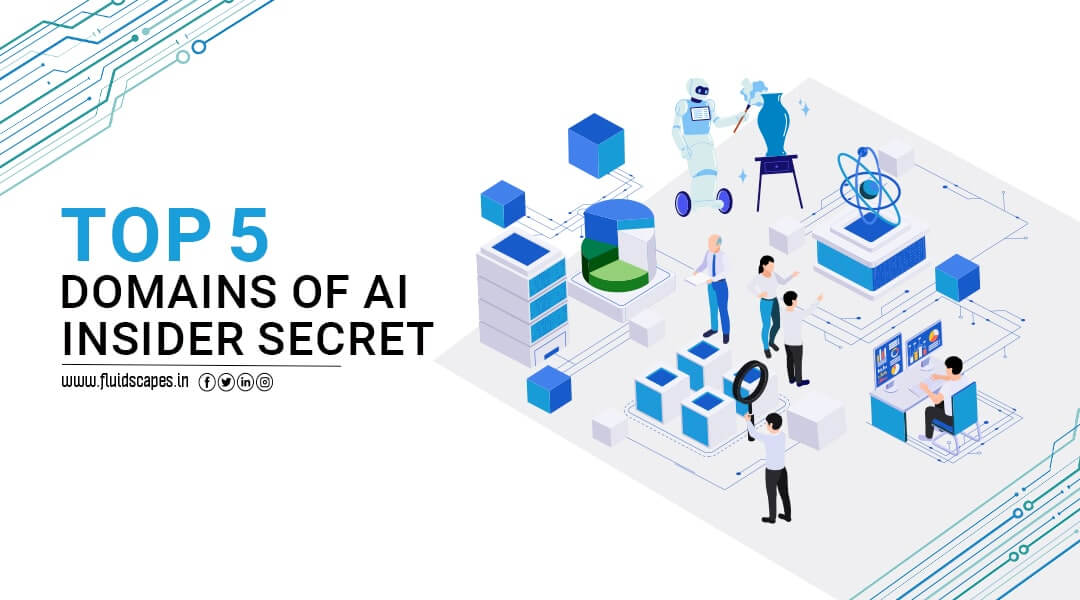 As AI continues to be among the most talked about subjects of modern times and …