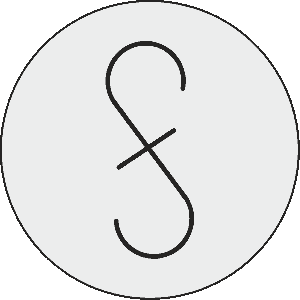 FSC Blog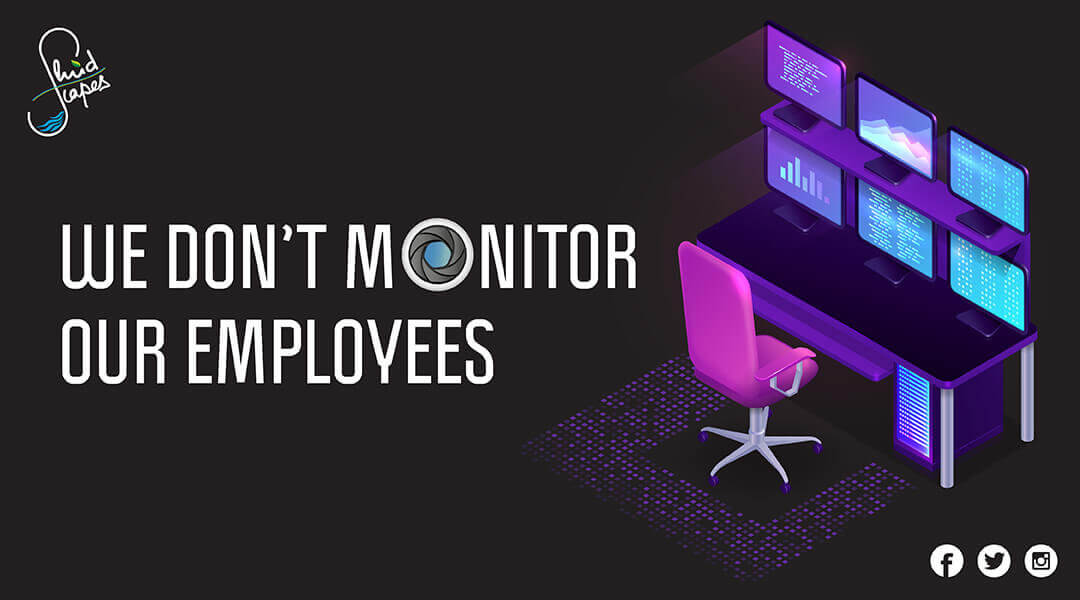 by fluidscapes
April 10th, 2020
2 MIN READ
We don't monitor our employees
There, we said it and we are proud of it. With the advent of remote working culture came the insecurity that the employees might slack and the productivity might get hampered due to being at home. This might be true to a certain extent as one might find it difficult to adapt to an informal working environment. However, we always felt that this was a severe breach of an individual's privacy.
So, what is the solution?
We let our employees monitor themselves.
This might sound ludicrous, but let us explain.
We, as a startup, have always been ahead of the technological curve and have been using the best in the industry tools for our daily routines. Given the unpredictable nature of Mumbai rains, we were already using many remote working tools way before the pandemic hit us. This was one of the reasons why we were least affected by the lockdown and are still able to cater to our client without any disruption. In short, it did not take a global pandemic to bring about a hurried digital transformation of our team.
One of those tools is Wrike.
Wrike is a project management tool that helps simplify planning, enable collaborations across time zones and streamline workflow. Not everything about this tool can be covered in this article, so we are going to focus on the part where it shines the most for us,i.e planning and reporting.
The tool employs Work Breakdown Structure or WBS in short. The project is broken into small tasks and even smaller subtasks in Wrike. This makes managing the project very easy. You assign any member/s of the company to a task/subtask, specify if there is a dependency on other team members/departments and the timeframe it might take them to complete it, which acts as a deadline.
This creates a sense of accountability.
How? you may ask.
Our employees log the time they have worked on a particular task assigned to them in Wrike itself. This makes them self-aware of the time they have put in a task and if they are nearing the deadline. The reporting section gives the managers insights into the project's status and KPI, which helps to gauge if any of our employees are facing difficulty or roadblocks due to dependency on other members of the company.
The second thing that has helped us build trust is proactive communication. We ensure that we speak to every member of our company every day and listen to them. An open communication channel, either via call, Zoom or Slack (another set of remote tools that we use), ensures that everyone has the chance to get their voice heard and raise their concern if any.
We have always believed in empowering our employees and we encourage other companies to follow suit. Rather than spying on them, let's give them the freedom of working in their jammies. After all, at the end of the day, what counts is productivity.
Big shout out to Wrike, Slack, and Zoom for keeping us productive.
#TL;DR: Use a project management tool with time logging capability rather than spying on your employees.
P.S: As business consultants, our core strength lies not only in setting up business processes but also H.R. Hiring the right people ensures that they work for the brand rather than for themselves. A new article on that coming soon.
Disclaimer:
This web site is not endorsed by, directly affiliated with, maintained, authorized, or sponsored by any of the products mentioned in the article.
---