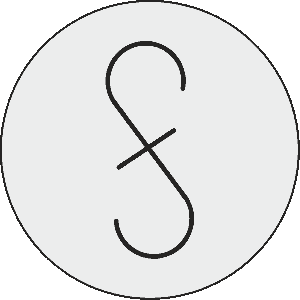 FSC Blog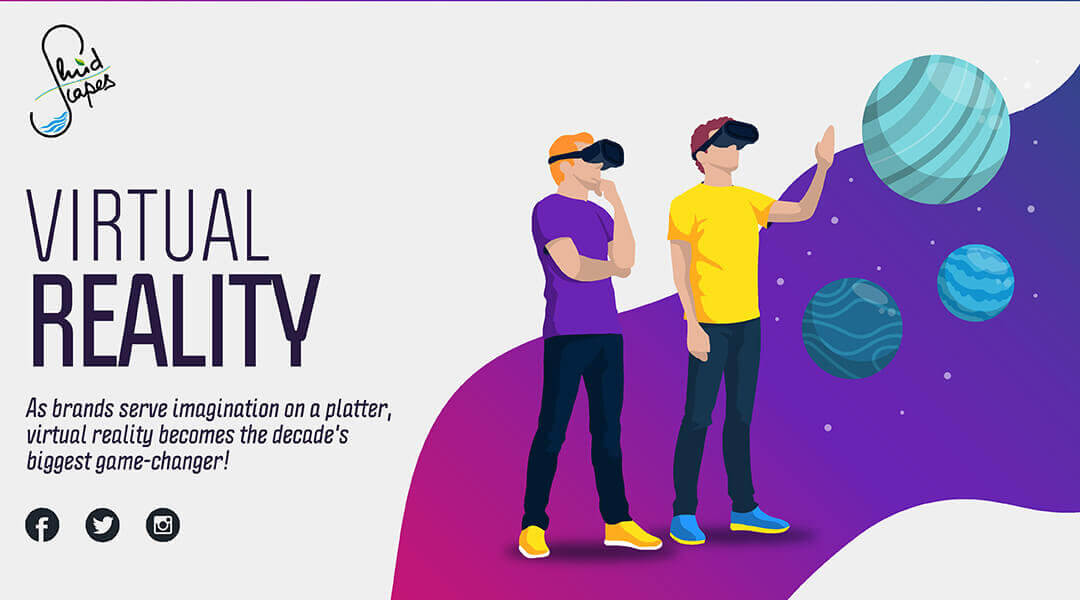 by fluidscapes
April 29th, 2020
3 MIN READ
Virtual reality: How VR is changing the world
To many of us, virtual reality may sound weird or limited to gaming only but actually, that is not the case – this is another marvel of technology, a concoction of logic and imagination, that has started stepping out of the boundary of gaming to enrich the business world with great new ideas and possibilities.
Virtual reality acts as a bridge between the real and imaginary world and allows us transit between the two. Our crazy dreams seem very real – imagine walking in space or racing in the Olympics 100 metres. It gives us a completely immersive experience created with software and makes us believe the unreal as real.
The origin of virtual reality is the simulation technology that used high-performing computers and sensory devices to create artificial situations with high accuracy on a computer screen for the purpose of training, research, education, etc. But those simulations were only 2D.
With many advancements, such as rendering live video and graphical animation in realtime along with increased processing power to process multiple video streams simultaneously, the simulation technology evolved into its present 3D avatar called virtual reality. Of course, the stronger computing power of today fuelled its development.
All big technology companies are investing in virtual reality in a big way, is a sign that there is a tremendous push for rolling out a new genre of products to find applications across the industries. Facebook, Microsoft, Google, Apple, Amazon, etc. are expected to lead the world in developing creative and engaging VR applications.
How VR is expected to change the business landscape?
Adopting virtual reality help businesses in terms of better working spaces, better ways to work remotely, better collaboration, virtual team meetings in the same room, and so on. Virtual prototyping gives big leverage to design and development – this is already proven and has helped in time and cost-saving for the aerospace and shipbuilding industries. Following is a brief account of how other industries can be benefitted by VR.
Healthcare
Many new-age companies are developing VR-based real-time telemedicine apps that enable superior doctor-patient communication, data exchange, and treatment totally from remote. The patients receive the needed care in the comfort of their home.
This type of solutions combine VR, AI, and cloud computing and also make use of advanced data analytics and sophisticated tracking tools. Surgeons now can perform robotic surgery on the patient from remote with the help of immersive 3D videos.
Retail
VR offers some major improvement areas to retailing. It can track shoppers' gaze in stores to find out the products or areas that receive maximum attention from the customers. This gives retailers exclusive information to improve consumers experience and maximise sales. VR also provides real-life simulation to help customers make the perfect decision and purchase from their homes. For example, a virtual reality kitchen experience can help customers virtually see and feel certain kitchen gadgets in their own home.
Construction
Virtual reality is making architects' lives easier. Turning paper plans into 3D computer models coupled with immersive VR simulation help architects walk their clients through the design so that the clients feel exactly the way the actual construction would have offered. This provides a win-win for both parties with valuable feedbacks to save money and time. On one hand, the VR models are helping designers to visualise the full-scale effect of their design and on the other hand, enabling them to showcase their works to prospective clients.
Immersive data exploration
Gone are the days of the pie chart. VR is making it possible to present a 3D display of data that can be interacted in a dynamic manner. VR visualizations present much easier pattern recognition and retention with the perspectives beyond the 2D images. Users can view, analyse the data individually and also work collaboratively. This increases the effectiveness of data analytics to fulfil the needs of the business where it is applied.
Manufacturing
Design and prototyping have got a big push through VR modelling to generate huge cost and time savings for the manufacturing industry. Making prototypes is always expensive and time-consuming work. The immersive VR experience lets manufacturers take vital decisions and also understand the small changes that will make the product robust.
---