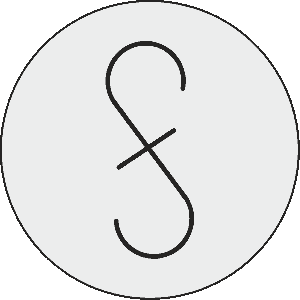 FSC Blog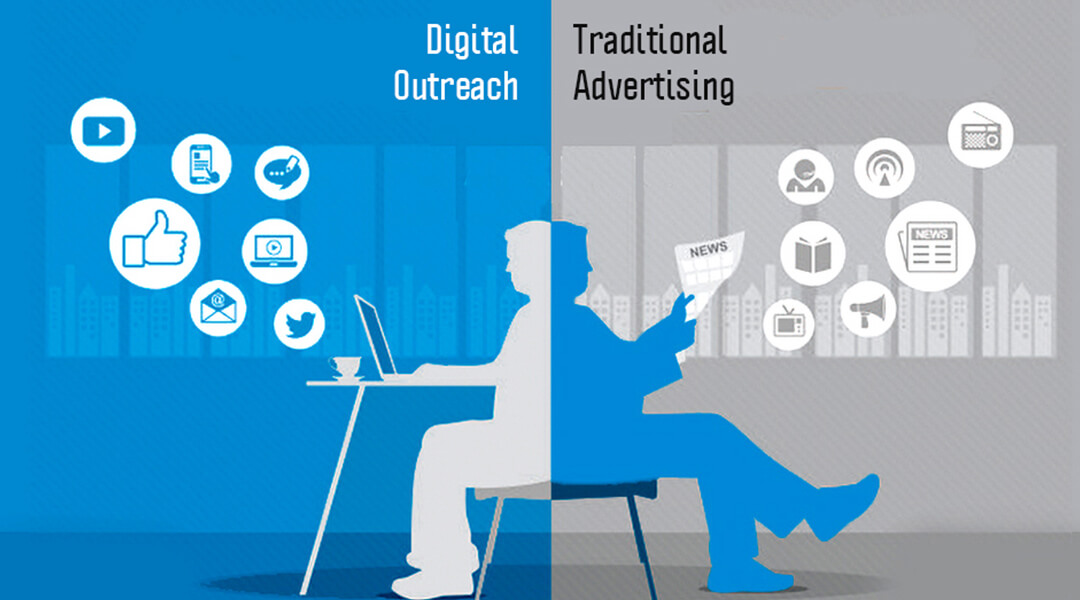 by fluidscapes
December 23rd, 2019
2 MIN READ
Traditional advertisement vs. digital outreach
Topline and Bottomline, both play crucial roles in the running of a business. Likewise, if scaling up of publicity is required for a product then it is also necessary to address the grievances. The success of a business is a function of how well it is perceived by the people. And in that context, isn't there a striking resemblance when one thinks about how the brand values of the celebrities rise or fall in the eyes of their followers?

This is how the two concepts – branding and reputation management come together to form the two arms of marketing in modern times. If branding is aimed at strengthening the topline i.e. earning more revenue through sales then damage control becomes equally important in terms of sealing the leakages, thus maintaining a healthy bottom-line.

The traditional approach – turnover only

If we look at it in hindsight, marketing then, before social media happened, seems like a bonsai tree, bereft of qualitative growth. That is to say, not much knowledge about the actual audience and almost zero engagement.

Businesses then would revolve around branding through media advertising. Crores of rupees would go into it. Advertising was (it still is) everywhere – TV, newspaper, billboard, and on so many other media. In fact, traditional marketing generated more profits for the media than for businesses themselves.

But the net effect? No way to measure. It's more like shouting into a mike from a tower to reach as many people as possible, then sit, wait and hope. If sales picked up, it's a big relief for the marketing – people liked the campaign. But no way to learn how many people rejected your product, went to your competitors, or it may not be your product but something else that is hurting them. Never mind, marketing is about gaining new ground and not about looking inward – would be the common answer.
Old beliefs fell apart

Digital technology emerged and took the world by storm, making impossibles possible. Marketing could no longer remain elite but became more inclusive. Engaging with customers suddenly became realistic and occupied the centre spot in the evolution of marketing. We took a quantum leap in creating perception.

The issues of grievances started pouring in and forced the companies to look to it as a major source of setbacks due to their lightning spread across networks and boundaries and building formidable negative sentiments. The power of influencing gained recognition for the need of defending the bottom line.

Smart marketers soon discovered the enormous potential of the power of Influencing and rechristened it as soft power which soon became a mainstream marketing method, a better alternative to traditional marketing that takes care of top line and the bottom line both.

Is traditional advertising a dead concept?

Not really, but it is not on the driver's seat. Digital platforms are becoming stronger with every passing day, taking the game of perception to new heights. Targeting and reaching the right audience and learning their thoughts are becoming precision tools. Traditional advertising is slated to continue as a supplement to the more sophisticated digital outreach.
---