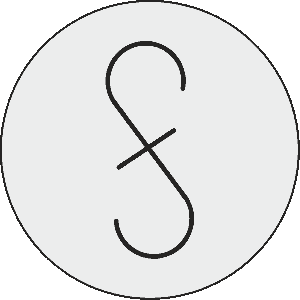 FSC Blog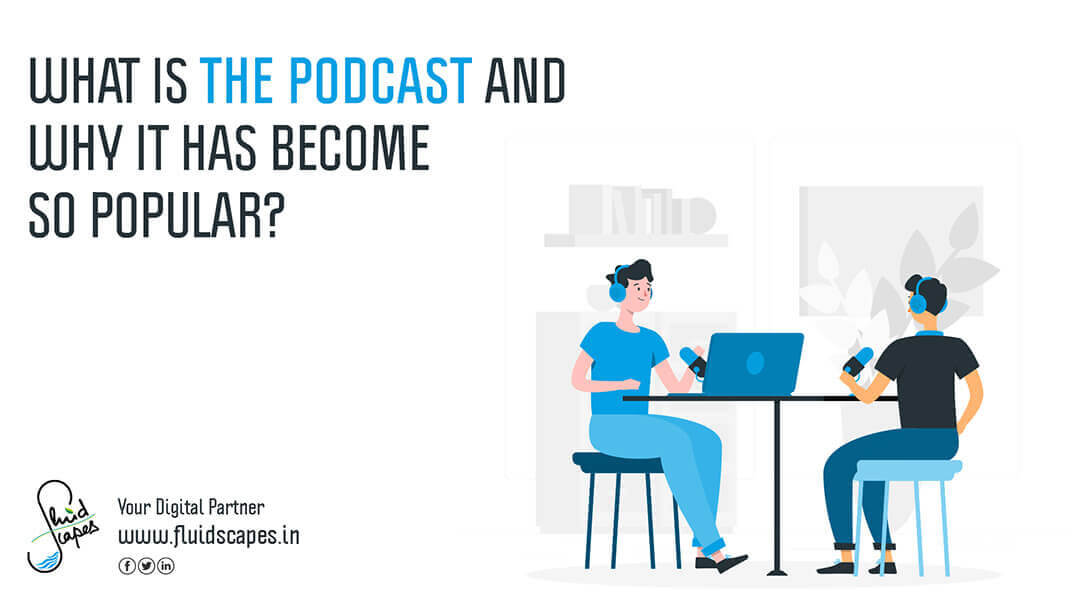 by fluidscapes
May 25th, 2020
3 MIN READ
Podcasts
Sometimes at the beginning of 2019, I found a new app on my phone. I had no idea how it came but ran it anyway, only to be met with something that became a close companion of mine since that day. It's a bouquet of podcasts on music and conversations, delightful by their content, audio quality, and the fascinating manner of hosting.
One may wonder how podcasting became a smashing hit almost overnight and led to the resurgence of audio to grab much of our attention from the clasp of YouTube. But to me, it's easy and hassle-free audio streaming of enchanting content, the basics to make talk shows popular. It's refreshing to see more people are absorbed in listening.
What is the podcast and why it has become so popular?
The best way to understand the concept is to go to the origin of its name i.e. iPod + Broadcast. Like iPod, Podcast is audio on-demand and on-the-go, but instead of storing audio files it sources them from the Internet, some similarity to broadcasting. The users can either receive live content or they may listen to the content updated and stored at the source site, any time later.
Although podcast connotes beautiful flow of audio content – some people call it Internet Radio but that is a misnomer- actually, it can transport video files as well. There are four reasons why this medium has become so popular.
Handsfree uninterrupted listening – without having to look at the screen and control. You may be driving or involved in other works at the same time while listening to a podcast.

Superior audio quality – Data streaming technology has come of age to deliver distortionless audio (audio files are smaller and easier to handle than the video files).

Hasslefree access – The RSS technology which is at the heart of podcast is a particularly strong method for subscription and distribution of syndicated audio over the Internet. You subscribe once and receive feeds automatically.

Mastery of the podcasters – They present the content like audio blogs, mixing an intimate and personal style, flow, knowledge, and appealing voice.
Podcasting for marketing
Audio storytelling is becoming the new craze. Compelling content, whether through reading or listening, captivate one's heart. With the listener base swelling day by day, podcasting presents a new avenue to the marketers.
Scientists found relations between audio learning, brain stimulation, and addictive effects, and of opinion that the influence of audio can be deep because while listening you are constantly building images of the story in your brain to create your own production.
Niche audience
More and more podcast channels are coming up, with engaging talks on a number of subjects. Whichever maybe your area of interest such as politics, fitness, cooking, travel, comedy, there is a podcast channel on that.
This provides marketers with the benefit of getting a niche audience if they can choose the right podcast to advertise on.
Studies reveal a growing percentage of the listeners admit the influences of podcast ads on their buying decisions. The growth forecast for podcast advertising in the USA is nearly 110% by the end of 2020.
Higher chance to connect
Besides providing excellent audio experience, podcasting offers another great advantage i.e. one can listen to podcasts anytime, anywhere – whether they are at their work, driving, cooking, working out, or walking. This makes for a very high rate of reach. With appropriately made podcast ads brands can instil better connections with consumers.
Podcast hosts create intimate voice-driven appeal on the minds of the listeners. Like micro-influencers on social networks, they establish themselves as passionate and trusted experts to their niche audiences. Bespoke podcast ads read by the hosts pose higher efficacy chances than other podcast ads.
Podcast conversations bring wonderful opportunities to brands and advertisers. No doubt that this provides a much higher yield in terms of value for money.
---