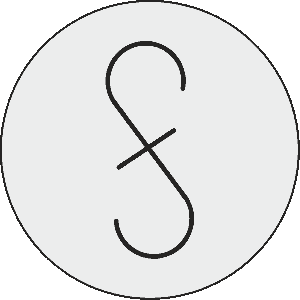 FSC Blog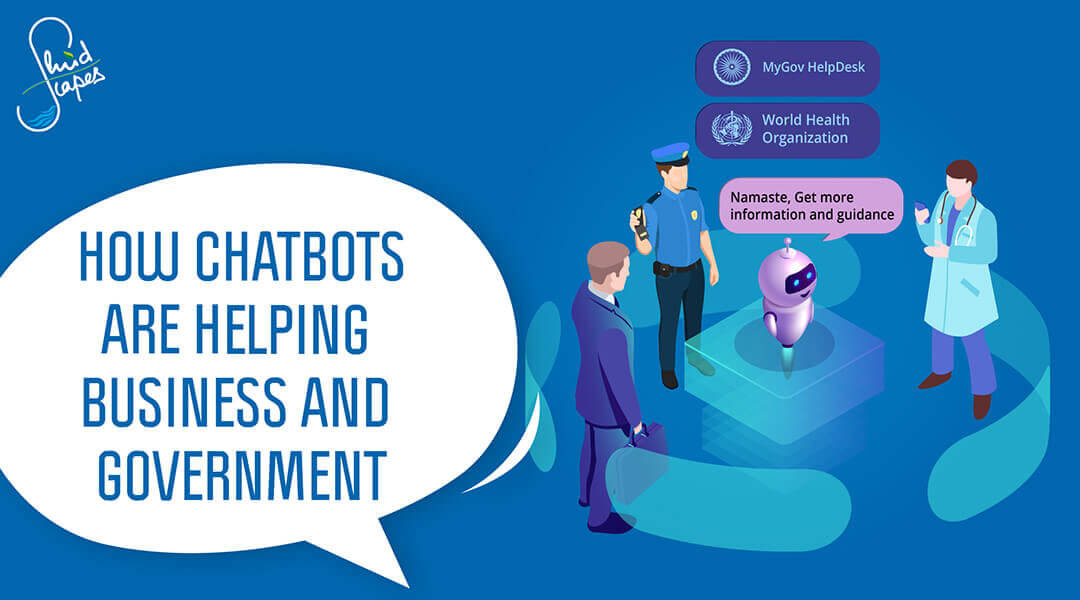 by fluidscapes
May 4th, 2020
8 MIN READ
How chatbots are helping businesses and government
Communication and user experience are the fountainhead of innovations that are making lives richer in the present digital age. Chatbot in its new form has become an instant hit because it interweaves the two factors so very well.
Although the concept of chatbot first emerged in the 1960s and many experimentations followed thereafter to give it a proper shape, it was not before 2016 the technology saw its first commercial success.
The credit should go to Mark Zuckerberg for allowing companies to create their chatbots on Facebook messenger. This move initiated the chatbot craze as the brands were able to personify messenger, engage customers, and save cost. Someone rightly said, "genius is in the idea…"
Earlier, the messenger was only being used for personal chatting and Facebook was losing ground in the race to be a pro-business medium. So, Zuckerberg clubbed messenger and chatbot (AI-powered) together with an expectation that the mix of informal chatting and intelligent assumption will create a new way for business conversations. It did, with a bang, and in no time the concept was replicated on other platforms as well, to make it a hot and big opportunity for all businesses.
ORM, Virtual Financial Services, ATL/BTL Marketing, Project Management, Brand Management, SEO, Web & App Development and much more.
*Your details are safe with us. We do not share or spam our valuable visitors*
Interested to find out how we could help you? Drop in your email and number and we'll get right back!
So how Chatbot is doing in its new role?
The chatbot has evolved into the messenger-bot, which is actually an app but does not unfold itself through a menu. Instead, it uses instant messaging or conversation as its interface. The messenger-bot allows informal type messages, common between the friends on chat, for sales and support related queries.
Today's Chatbots are AI-based softwares that are programmed to react to the humans' questions instantly with appropriate answers. The use of AI provides them with human-like intelligence to learn, assume, predict and furnish the appropriate answers to complex but relevant questions.
Chatbots are seen as intelligent assistants in marketing with double benefits in terms of increase in business conversion and in cost-cutting. However, its uses are not confined to businesses only but are being used in other applications as well, to render meaningful and useful information for quick decision making.
To understand the benefits of Chatbot, it may be compared to the call centres in banking and healthcare with the fact that the average time saved per chatbot chatting has been found to be 4 minutes. On a monthly or yearly basis for a large setup, this results in an increased interaction at a much lower cost.
This simple arithmetic of revenue and functionality gains is opening up more and more industries to chatbot marketing. A chatbot can be incorporated into one or more interfaces such as the website, Facebook, or Twitter pages of an organization. There can be an integration of various apps into a chatbot and reliable communication between them using APIs, thanks to cloud computing.
How chatbots are serving various industries
Since chatbots have great power to engage and satisfy customers, more and more applications are coming up, which are specific to different industries. Already, it's being used in the industries such as retail and consumer goods, banking, legal, insurance, education, healthcare, etc. In the world of entertainment, Facebook messenger chatbot games are big attractions.
One of its popular roles is as a virtual salesperson, which can increase order booking like anything. The flow of conversation varies according to the type of business.
For example, it is a massive hit with food delivery startups and large food brands for food selection and ordering from social media. The same model, for that matter, is replicated in other businesses as well.
You may visit the website of a product or company to learn about different types and complete the formality for purchase, or you may use the chatbot. The latter will be more useful as it will clear your doubts and guide you to the best option for you.
Chatbots for government uses
Use of chatbots can greatly help to improve communication between the government and the common citizens and fulfil the objectives of government initiatives. Since chatbots are omnichannel people can get support on multiple platforms.
This is a very useful tool to improve on aspects such as information sharing, data collection, advice and recommendation, qualitative and quantitative inputs, etc. People can use the chatbots in their native languages to access information, submit complaints, access and pay bills, and a host of other services.
ORM, Virtual Financial Services, ATL/BTL Marketing, Project Management, Brand Management, SEO, Web & App Development and much more.
*Your details are safe with us. We do not share or spam our valuable visitors*
Interested to find out how we could help you? Drop in your email and number and we'll get right back!
The Government of India has set up a platform called MyGov to engage citizens through information sharing and participation in various developmental activities. This is accessible from all leading social media platforms. Presently, a chatbot called MyGov Corona Helpdesk, which can be accessed through WhatsApp is providing all relevant information regarding India's battle against COVID-19.
Similarly, Goa has come up with a chatbot called Cobot-19 to respond to queries on COVID-19 in English and Konkani, with Hindi support in the works.
WHO has also recently launched a chatbot on Facebook Messenger to combat COVID-19 misinformation.
The conversational chatbot is definitely being looked at as a vital component of digital marketing. Voice conversation chatbots with speech recognition are also getting momentum as the next step of development. However, as customer experience is the most important factor in marketing, the development in chatbots are directed towards mixing some human elements as well, in the responses.
---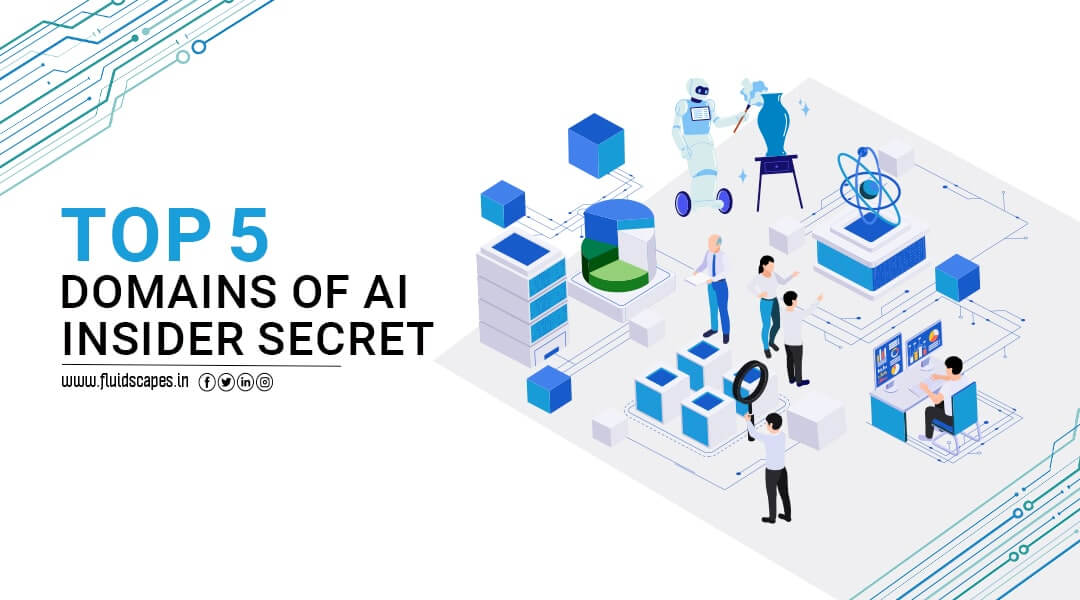 As AI continues to be among the most talked about subjects of modern times and …