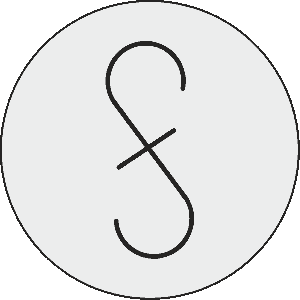 FSC Blog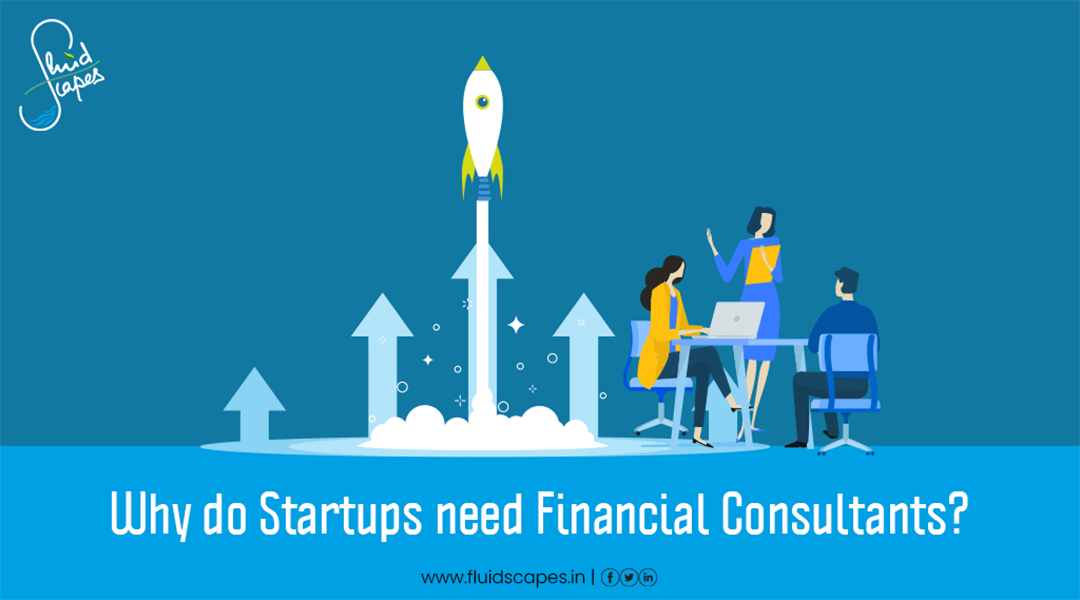 by fluidscapes
November 7th, 2020
6 MIN READ
Financial management : Why do startups need financial consultants
Startups are essentially businesses but startup founders aren't the type of cautious businessmen, at least during the initial years.
They are more like techies, dreamers, typically obsessed with new ideas, enhancing their innovative solutions, or even engaging in a team-building process, but when it comes to checking the balance sheet or the ledger, their condition resembles that of fishes when taken out of water.
Of course, there are exceptions, especially if the startup happens to be in the field of finance, but in general, the startup owners think financial management is complicated, not appealing and can be postponed to a later date. But that's a mistake.
A startup is like a young kid who can flourish in life if proper guidance is provided and the essential needs are fulfilled. Guidance is in your hand but the essential needs and nourishment that helps a toddling startup to grow and develop through various stages of becoming strong and independent is done by the Financial management.
India is currently in the second position, after the US, in terms of early stage startup numbers, which was expected to touch 55 thousand according to a study conducted before the affliction of Covid. But starting a startup and steering it to sustainable growth are two different matters.
The disturbing fact that has been observed globally in this context is that
9 out of 10 startups fail
7.5 out of 10 venture-backed startups fail
2 out of 10 new businesses fail in the 1st year of operation.
And what are the key elements responsible that lead to such heart-wrenching statistics?
A revealing insight from a business leader in South Africa tells us that a lack of adequate financial planning and company administration is the root cause of most of the startup failures in South Africa, though lack of funding and support also plays a huge part.
It goes on to say, "Compliance requirements are onerous, such as those for our tax system; few entrepreneurs have the know-how to meet them all with ease."
And that, "Often business owners find out too late about the required registrations or thresholds after having utilised their available cash flow for operations, only to later find out that they have tax incurred liabilities for which they did not budgeted for. This issue alone is causing many small businesses to liquidate."
The scenario is no different in India. Startup owners often neglect financial management in the shape of documentation, taxation, registration, etc. as it has no direct role in revenue-generating operations, and end up paying a heavy price for this imprudence.
Lack of proper financial planning, financial model and discipline, penalties for non-compliance, etc. overshadows the profit earned and forces the company to hire a good financial professional (more financial burden to the company) to survive the threat of closure.
This is where the role of a financial consultant comes in.
You may have a good product or service but if the business model is not good no sustainable business venture can be made out of that. Startups also struggle when it comes to convincing banks, NBFCs or other sources of funding due to lack of managerial skills or credentials to prove their liquidity. Banks generally want to see the financial history.
With a competent financial consultant by your side, all these problems can be mitigated and financial discipline placed from the beginning to facilitate cost savings, fruitful investments, financial projections and forecast, creating a strategic roadmap for financial success et al.
Following are the services that a startup can expect to receive from a financial consultancy farm.
Accounting and book-keeping
Cash flow forecasting and budgeting
Financial statement preparation and records management
Banking services
Tax services
Compliance,
Corporate governance
Miscellaneous services
That's an exhaustive list of financial services that can secure a business from tumbling down. As someone famously said, "Discipline is the bridge between goals and accomplishments." Financial planning plays a double role – that of creating a strong foundation and then building a solid structure on top of that – in the transition from a startup to a successful business.
ORM, Virtual Financial Services, ATL/BTL Marketing, Project Management, Brand Management, SEO, Web & App Development and much more.
*Your details are safe with us. We do not share or spam our valuable visitors*
Interested to find out how we could help you? Drop in your email and number and we'll get right back!
---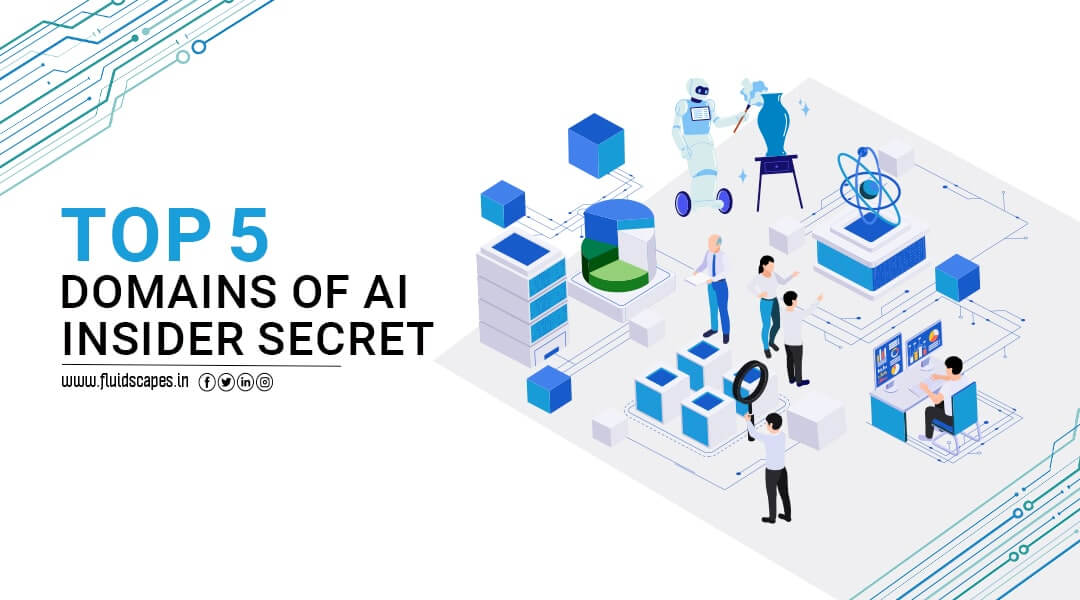 As AI continues to be among the most talked about subjects of modern times and …