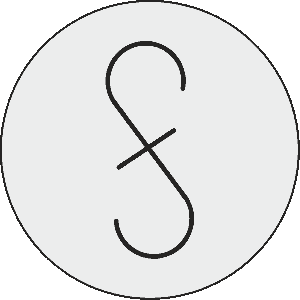 FSC Blog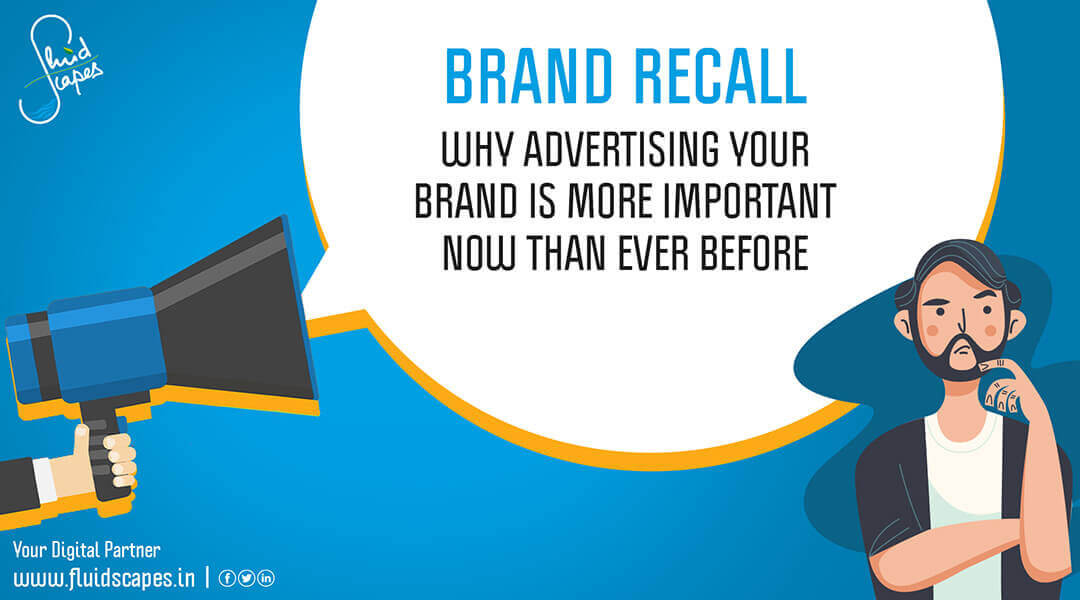 by fluidscapes
May 9th, 2020
4 MIN READ
Brand Recall (why advertising your brand is more important now than ever before)
Adversity for some turns into an advantage for others. While the coronavirus pandemic is causing havoc to the lives and economies, it has brought an unexpected advantage to the small businesses to create strong brand images, due to upsurge in Internet and social media browsing.
Newspapers are closed, billboards have no viewers, people locked in homes are on their mobiles for more time than ever – can there be a better opportunity for the brands to grab maximum eyeballs using the digital platforms!
Seasoned businessmen know that disasters usually come with some opportunities. The COVID-19 fallout has seen a sharp increase in brand recall exercises carried out on social media, which are thronged with visitors for extended hours these days.
What is brand recalling?
This is an important part of branding that helps to relate the name of a brand with a certain type of product or service and the instant recollection of the same by the consumer. It's a component of brand awareness, which is a measure of how instantly the brand name in question comes to the minds of the consumers when prompted by a certain product category. Brand recall is absolutely critical for not only it leads to direct sales to the consumer but also for the word of mouth marketing and referral marketing strategies.
Why is this the perfect time?
The key reasons why brand recall on digital media is encouraged now are these:
The cost has come down – Drastic drop in sales has forced many companies to review their advertising strategy and lower advertising budgets. Ad rates, which are plummeted by almost 50%, offering double benefits to many companies in terms of greater audience reach at a much lesser cost.

After this ordeal is over customers will start buying – Staying connected to your audience will pay you a good dividend as they'll recall your brand when making purchases. Now that the consumption has come to a halt, it is raring to make a roaring return.

The right strategy can keep a company afloat through the storm – This is a rare time when all of the digital media is experiencing a traffic explosion. Prudent business heads have jumped at this chance to maximise their reach with sharp and focused contents – not necessarily product related but to empathise with people, giving solutions and stuff like that.

Enhanced analysis and tracking for remarketing purposes – Access data parameters on the present branding campaign can be studied for analyzing consumer behaviour and demographics. This will be very useful for retargeting specific communities to achieve greater sales when normalcy returns.
ORM, Virtual Financial Services, ATL/BTL Marketing, Project Management, Brand Management, SEO, Web & App Development and much more.
*Your details are safe with us. We do not share or spam our valuable visitors*
Interested to find out how we could help you? Drop in your email and number and we'll get right back!
Overall, the lockdown has brought an unprecedented opportunity to the business to stay connected with the known audience and explore new consumers. A well thought out and sensitive campaign plan during this phase will help to offset the losses and generate long term growth.
---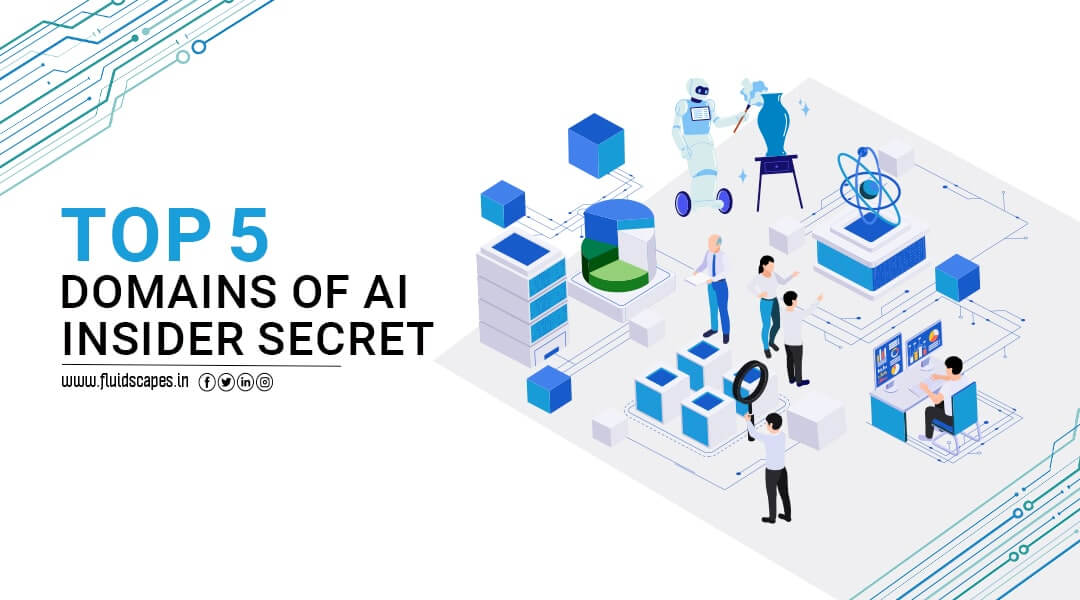 As AI continues to be among the most talked about subjects of modern times and …