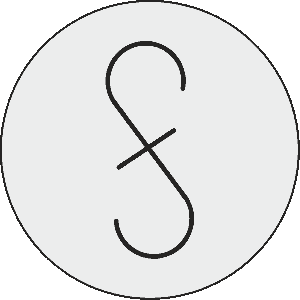 FSC Blog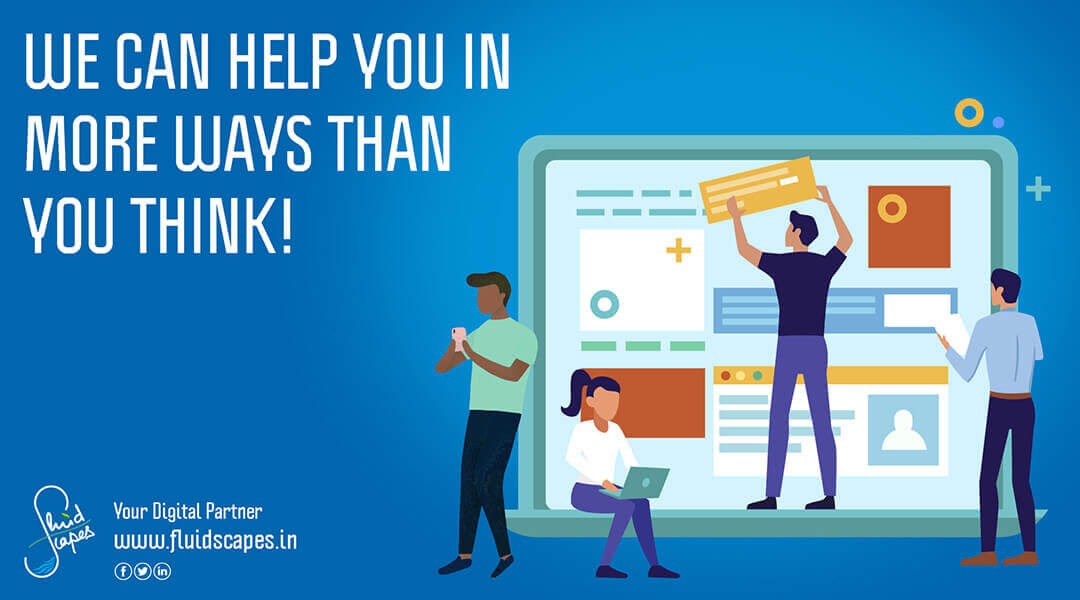 by fluidscapes
April 20th, 2020
8 MIN READ
A Professional Web Design Company Can Help You in More Ways Than You Think
The lockdown is painful but it is also a test of your grit to rebuild after a disaster, especially if you own a business that has been hit hard. So while staying put at home it's time to think about the ways to get your business back on track.
One thing we know for sure that there will be a massive drive for business reconstruction from governments all over the world. Billions of dollars will go into providing all possible help required to boost consumptions and other factors that affect business and the economy.
However, there will be a new order, a major thrust towards a complete digital culture. Most of the work will be done remotely through the Internet. You'll have no choice but to take your business effectively online.
Your website will be at the heart of your online business activities, your beacon of hope in the changed time. So it makes good sense to get a dynamic and happening website first thing by a professional web design company.
ORM, Virtual Financial Services, ATL/BTL Marketing, Project Management, Brand Management, SEO, Web & App Development and much more.
*Your details are safe with us. We do not share or spam our valuable visitors*
Interested to find out how we could help you? Drop in your email and number and we'll get right back!
How do you define a good and effective website
Count of visits and conversion rates are the deciding factors for a good website. Some websites draw maximum attention and make the most conversions because they are beauty and the brain together- captivating the visitors with great visuals and at the same time, they are dynamic, smart, and engaging, provide all information and generate sales.
Things that matter most in a website
1.Quality traffic:
It means the volume of visits to your website, the more the number of serious visitors the better. This is purpose #1 of your website and here is how it can be optimized.
Aggressive SEO activities in the form of meta title and meta description spell out the purpose clearly to help generate instant clicks by the interested viewers and usher them straight into your website.
That's all it needs to do. Sounds simple? It is if only done by the experts.
Remember, in conventional marketing, months of research and planning goes into identifying and reaching the potential buyers. Here, they themselves are searching you out. But the big challenge to you is that you have only a second or two to convince the viewers to visit your site, for they have many names on the list, why should they click on you?
2. User Experience:
The most important part of the whole exercise that can make or ruin your chance. A good first impression will make your visitors stay and explore the site.
This is where a reputed website designing company comes to justify its value. The salient points that make your website a great UX are as below
It should be tailor-made for your audience.

Your potential customers will find the images and writing impressive and meaningful.

Navigation isn't complicated and there may be extra information relating to the subject.
But your website must be soothing, if not enticing, to hold the visitors for a long time. This is again an area where a professional web designing company can make a big difference by blending great visuals and written content to create a moving tale.
Contents make the most impact. Fresh and crisp texts are appreciated.
Shallow and blatantly self-promotional content annoy the visitors.
The tone should have the subtlety and must not be like a sales pitch.
3. Call To Action:
If the UX part is about sensitivity, this part is about smartness. The underlying purpose of your website is lead generation. There will be CTA buttons placed appropriately – while reading a content the visitor might feel like chatting or speaking with a specialist. This action generates leads.
Mood and priority of a human may change. #PerfectWebsite doesn't miss out on the urge and opportunity of the moment.
Also, the "comment'' and "like" buttons on the blogs help measure the readers' appreciation. Talking with them through chatting or e-mailing may also create leads if done promptly.
4. Access by mobile users:
Maximum views to your website are going to be by the mobile users; already the rate is around 63.4% of the total visits. Your website got to be mobile-friendly. Considering smaller screens of the mobile phones #PerfectWebsite creates the mobile versions compatible with leading mobile operating systems.
ORM, Virtual Financial Services, ATL/BTL Marketing, Project Management, Brand Management, SEO, Web & App Development and much more.
*Your details are safe with us. We do not share or spam our valuable visitors*
Interested to find out how we could help you? Drop in your email and number and we'll get right back!
There is a lot of change between the PC version and the mobile version of the website. Though the mobile versions are mostly rid of the graphics, ads, and sidebars used in their PC versions, they use advanced location-based mobile advertising technology with intelligent use of geofencing. This gives your website extra power in terms of
Event targetting – Targetting customers attending a specific event at a specific time.

Greater customer loyalty – Reaching out to customers who have visited your brick and mortar location.

Clever and proactive sales – Targetting the potential customers visited your competitors' locations.

Generating custom audience – Targetting customers who are within or have recently visited a specific Geo-specific location.
5. The speed of access:
Your website will have a high page load speed. A slow opening of pages, more than 3 seconds, takes your visitors and businesses to other sites, no matter how good your website is. This is awful for your on-page SEO, branding, and revenue. Your prospects will go to your competitors. A professional web design company takes the right measures to ensure fast loading of your website.
These are some of the major areas of improvement in addition to other finer points that will be worth going to a professional web design company to take on the fierce competition that the post-COVID-19 time is likely to present.
---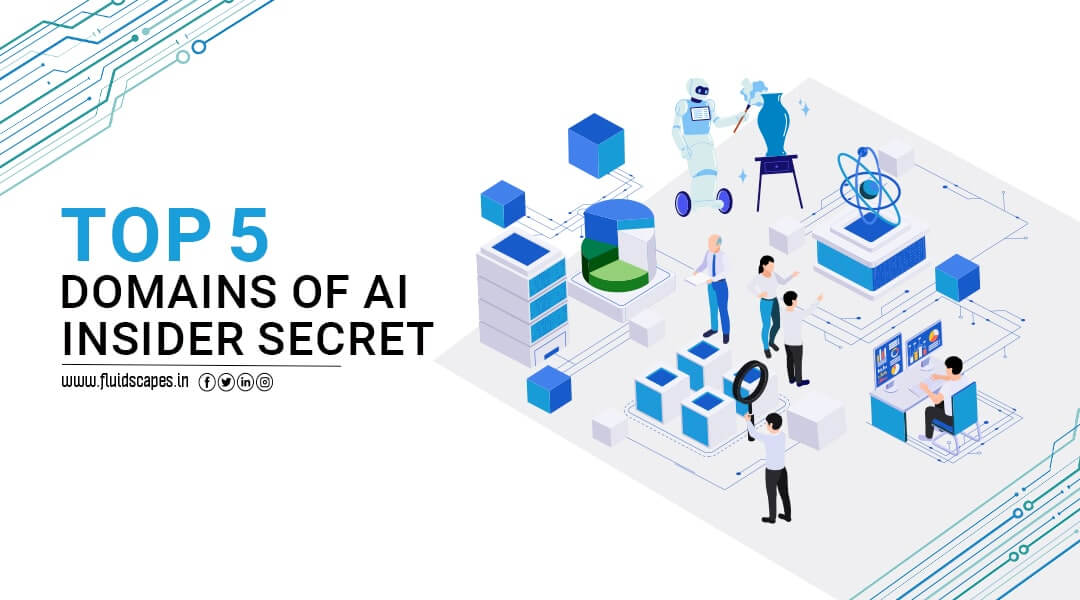 As AI continues to be among the most talked about subjects of modern times and …