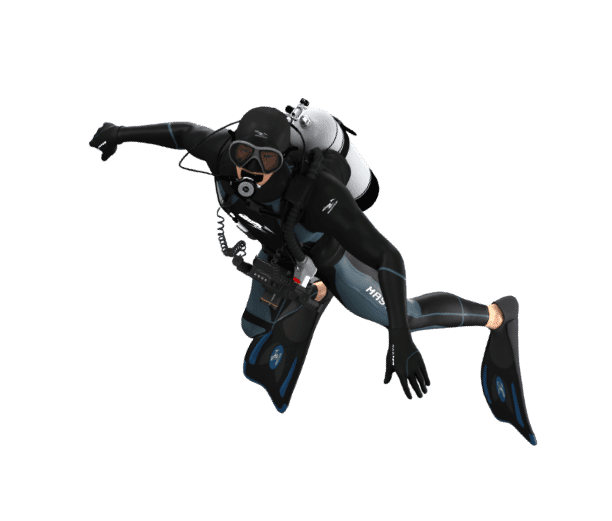 Brand Management
We ensure a strong presence of a brand
Under brand management, we oversee the forming, handling and enhancing of a brand. Its aim is to increase the perceived value of a brand over time. Brand management ranges from recognition and valuation to customer loyalty to a brand.
We ensure a strong presence of a brand that differentiates it from its competitors and creates affinity for it. All this is done through innovation, creativity and persistence. Our team at Fluidscapes documents, defines and formalizes the brand strategy with long-term success in mind.
Brand Reputation Management
Every opinion matters, when it comes to brands. We track and monitor brand-specific conversations. Brand reputation management is how we accentuate the positive and downplay the immediate drawbacks of a brand. We make sure that a brand resonates with the current or potential interests of its user base.
We position a brand as a thought leader. We build a consistent reputation of a brand on different web-based platforms as well as by using traditional PR strategies. We understand the importance of responding to positive and negative feedback from customers and communities for a brand to increase its reliability.
Online Reputation Management (ORM)
It is essentially the tracking of everyday user responses towards a business and making changes if required. With domain experience in politics and campaign management, we are driven to simplify campaign strategy and management for everyone through our tech, software, networks and support. We create a strong Digital Ecosystem that is the backbone for the desired ORM. It can be aimed towards a target audience or a general audience.
Digital Property Management
We maintain the digital property, ie., the electronic information that your business creates or owns. It can be any data present on the web or cloud storage.
Content Updation
The content present on the web needs updating from time to time and we ensure that it is done efficiently.
Back-end Technical Health
We look after and restore any misconfiguration, downgrade, allocation or other software management issues related to your digital property.
Analysis
We make sure that everything works smoothly with regular analysis of the efforts that we put in and the results that they bear.