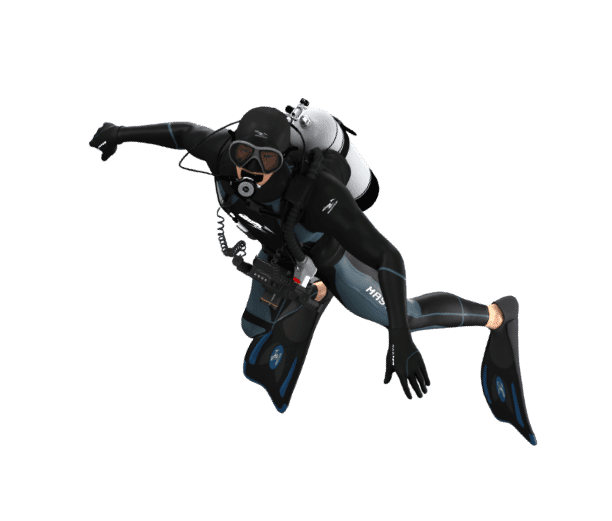 Digital Ecosystem
Repudiate traditional marketing limitations
Step into brand evolution!
A digital ecosystem is designed for 21st-century businesses where diverse market trends, consumer research, creativity and brand assets are integrated.
At Fluidscapes, we believe there is a better, more efficient way to manage campaigns. In the day and age of ever-evolving technology, a digital ecosystem is created by stitching all the legacy tools and platforms together to make sense as they are dependent on each other and achieve a targeted business goal, be it audience reach of a Brand and its products or efficient utilization of marketing budget and the teams potential.
We enable your brand with strategic planning, world-class creative work and in-depth consumer research. Using digital strategies, we tell stories that captivate the minds of your audience. We find every untapped opportunity and use it for the overall advancement, growth and sustainability of a brand.
Crisis Management Department
The Crisis Management Department (CMD) works in accordance with the metrics provided by our monitoring department. If the metrics indicate a need to increase engagement, that's when CMD steps in. Be it fan pages or using other channels like WhatsApp, we always find ways to increase engagement.
Creative Services
We develop creative assets to represent your brand on social media and other channels. After thorough research, we create copies and designs. From concepts to final products, we curate creative assets for pre-planned content calendars or on-demand strategies for campaigns.
Preproduction - Research and Subject-Matter Expertise
We believe that in-depth research and analysis is vital before we curate a strategy for you. Likewise, for creative assets, we focus on concept, design and eventually the entire campaign requisite. Additionally, we track pre-production and operational logistics to make your portfolio impeccable.
Production - Live coverage and broadcast
We manage your brand"s media presence from the very first step. We ensure that the best moments are captured in photographs as well as videos. We ensure seamless LIVE broadcasting whenever required, which, of course, goes on multiple social media platforms as well.
Our team uses the best technology-enabled gadgets and equipment, which becomes a part of the brand's daily PR routine. To save time, we use walkie-talkies and other internal communication channels. At the same time, our command center works in sync with the on-site team to take care of all deliverables.
We curate deliverables that fit your sector, your audience and your style. Our vast experience in promotional marketing makes us a preferred choice as your business partner for sales and product promotion. Our on-field and in-house facilities enable us to offer a full circle of service for your campaigns, nationally or in individual regions/pockets.
With Fluidscapes, you can have the advantage of effective communications and internal operations through intuitive technology. We help you stay seamlessly connected to your audience and to take quantum leaps to grow as a brand.